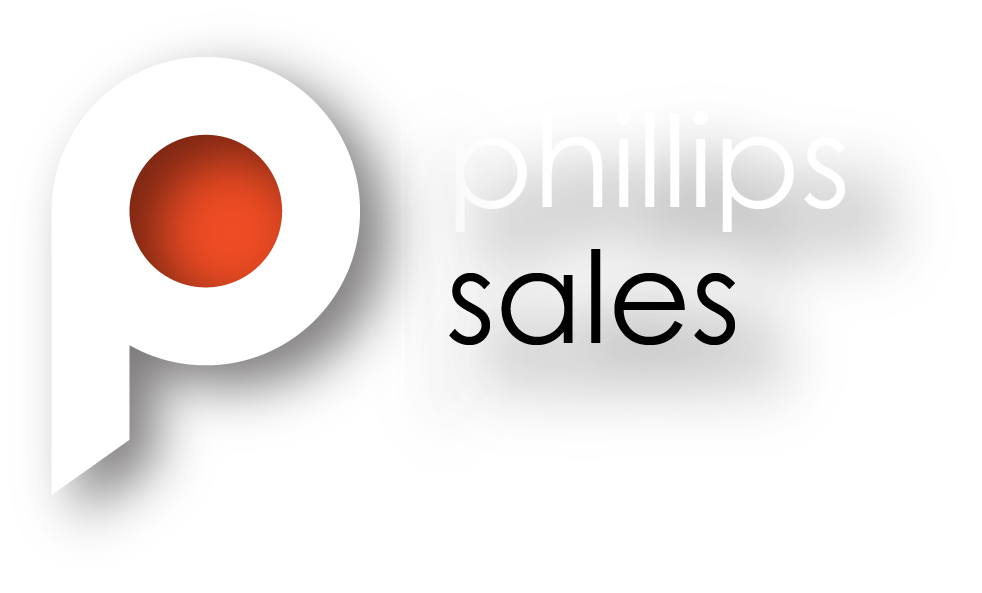 we represent
products
with
passion
we represent
ideas
with
drive
we represent
you
with
experience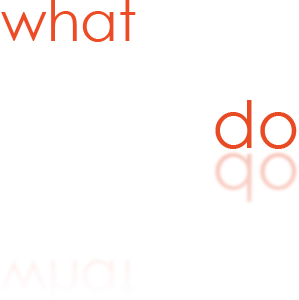 manufacturer representation
We are manufacturer's representatives specializing in entertainment and productivity hardware, software, consumer electronics, and accessories with strategically-positioned offices throughout the eastern and central regions of the country.
Phillips Sales has decades of experience representing some of the largest consumer entertainment manufacturers in the nation with a focus on generating and increasing market share and growth for both retailers and vendors. In close proximity to the nation's largest retailers, we are able to closely manage accounts and handle all of your day-to-day business.
With the market changing on a daily basis, staying up with trends is harder and more important than ever. We are constantly tracking industry conditions and trends to cater sales techniques, procedures and promotions for bringing new products to market.
From packaging, branding and logo design we work with award winning designers to develop stand out brands and give your products the edge needed in the competitive marketplace.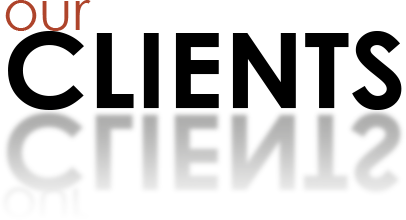 Phillips Sales uses a team philosophy in regard to account coverage. We dedicate one senior sales rep and the necessary support personnel to each client/vendor relationship. Phillips Sales has the resources to grow with its clients and propel them to record sales and market dominance.
It can be a challenge for businesses to keep up with the proliferation of new data related to their customers and the market. Our team transforms the abundance of data into useful, actionable information for its clients.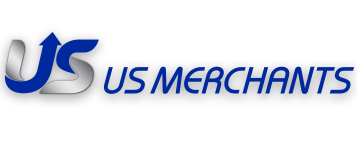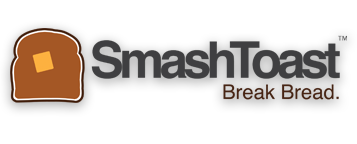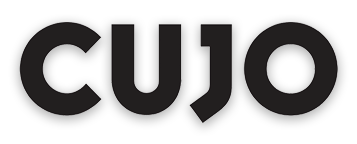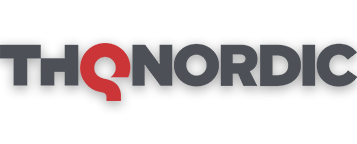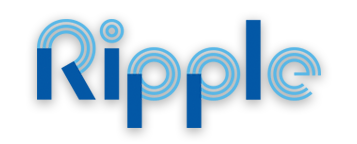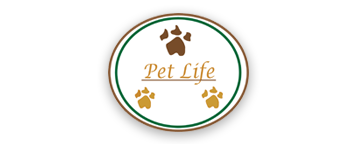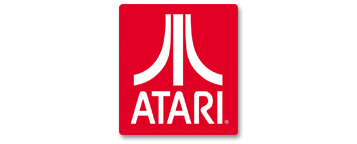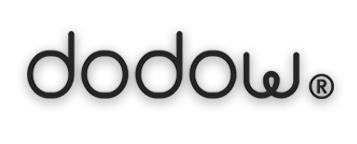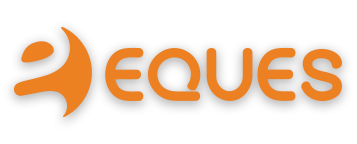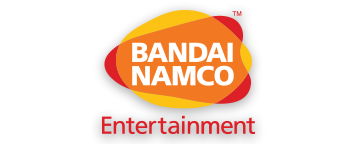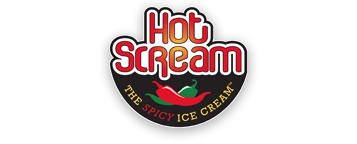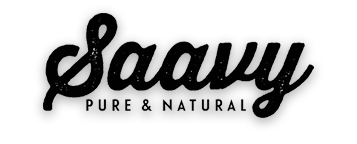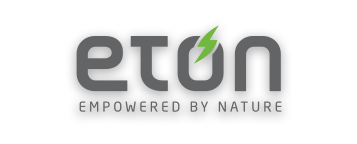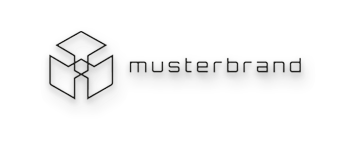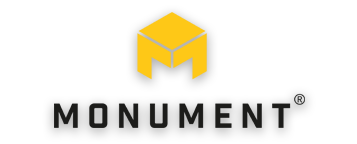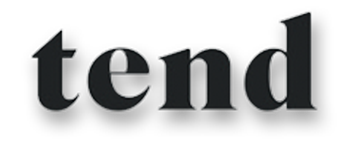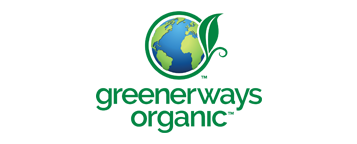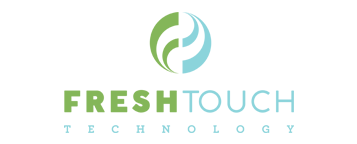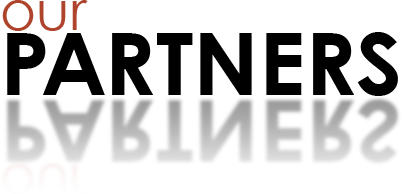 Phillips Sales has long-standing relationships with key national, regional, and international retail and online stores.
From large video game publishers to small startup ventures Phillips Sales represents each client with personal service and attention.

Bass Pro Shops
AAFES
Ingram Entertainment
Bed Bath and Beyond
Lowe's
Pep Boys
Microsoft Stores
Amazon
QVC
Nexcom
Academy Sports
Sam's Club
Advance Auto Parts
Eurpac Entertainment
Home Depot
GameStop
SamsClub.com
Electronic Express
HSN
ToysRUs.com
BJ's Wholesale
Walmart
HEB
Walmart.com
Family Video
Crutchfield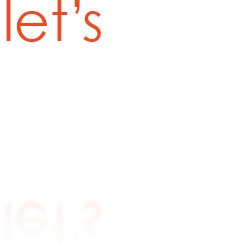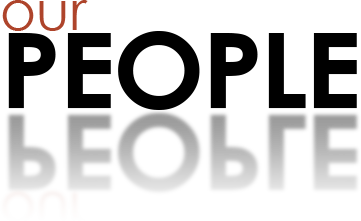 Terry Phillips
In 1991 Terry founded Phillips Sales. He has had a successful history in Sales Management working with major corporations such as Sony PlayStation, Mattel, Corning Glass, Monster Digital and Take Two. His entrepreneurial spirit brings a unique understanding of the needs of our suppliers.
Luke Phillips
Luke is a confident sales person with a go-getter attitude. Based in our Virginia Beach office his focus is to drive new business development at Nexcom. His sales experience encompasses both e-commerce and traditional retail.
Chip Anderson
Chip has over 25 years' experience in the Electronic, Home and Toy industries. For the last 15 years his primary focus has been Walmart and Sam's Club. This experience has made him an expert in navigating the Walmart and Sam's Club infrastructure.
Wendy Davenport
Based in our Nashville office, she is our Walmart Retail Link expert with 15 years' experience. Wendy has vast experience in all the Walmart and Sam's systems and requirements which is an invaluable service to our suppliers.
Melanie Mroz
Melanie brings years of experience in Sales and new business development. Her experience with both large and start-up companies gives her a unique prospective of the needs of our suppliers. In addition to her experience with traditional retailers, the last two years Melanie has specialized in growing our suppliers' Amazon and e-commerce business.
Debbie Read
Sales and Business Development Professional. 20 plus years of experience selling to C Level Executives in the following areas: Consumer products with Specialties in Video Games and Consumer Electronics, Retail, Commercial, Higher Education, Healthcare and Manufacturing/Industrial accounts.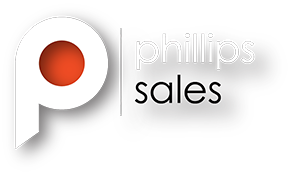 Richmond: 804.363.4029 | canderson@phillipssales.com
Nashville: 615.513.8080 | wdavenport@phillipssales.com
Bentonville: 804.928.3659 | dread@phillipssales.com